JP Rootikal Dub Mix | Streaming / Free DL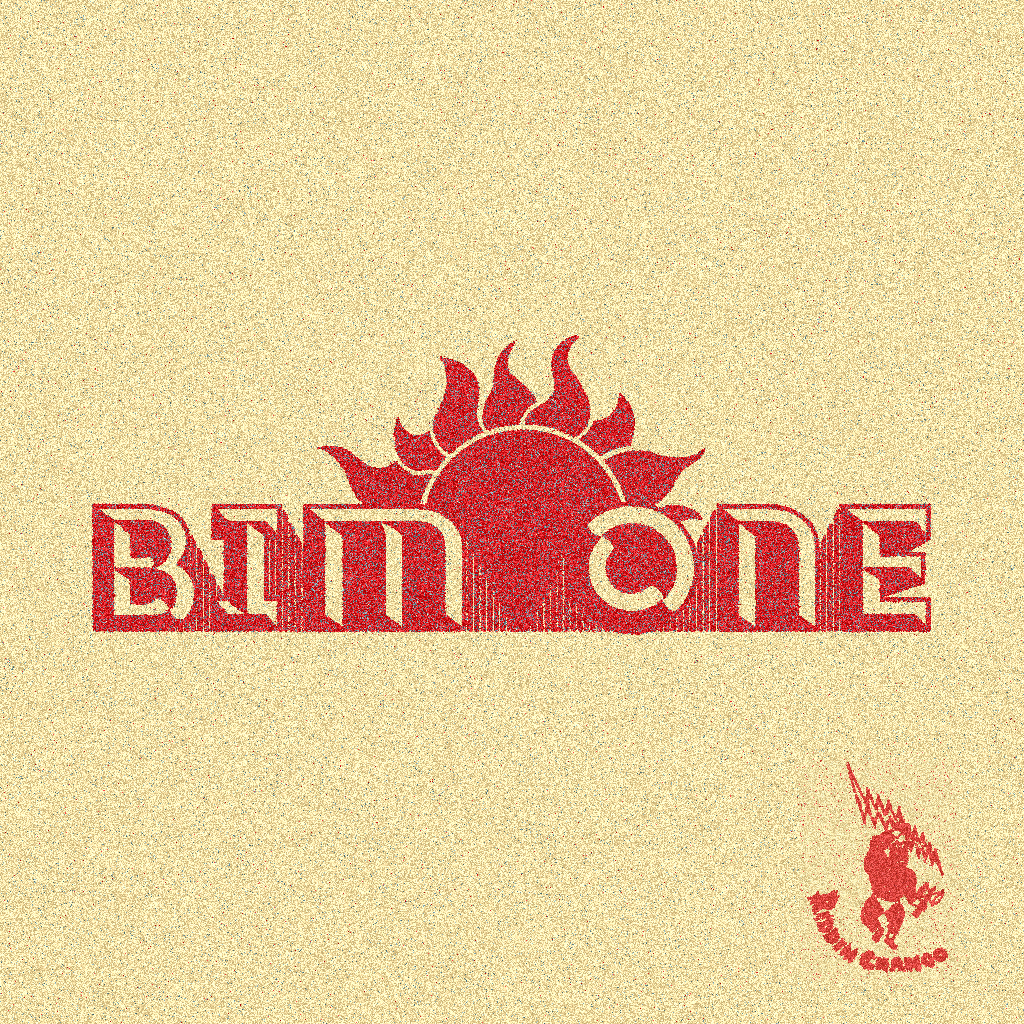 /////// FREE DOWNLOAD ////////
We compiled various type of Japanese Reggae/Dub production in this 1 hour mix for Riddim Chango Podcast. It consists classic rockers style to roots instrumental to digital stepper to Enka dub. Everything is from Japan. We assume many tunes & producers are new and crisp to you!

Bim One Productionsによる、久々のDJミックスをフリーDL/ストリーミング配信にて公開!
今回の内容は、母体となるレーベルRiddim ChangoのPodcastシリーズ第三弾として、"日本産Roots Reggae/Dub"に絞ってのセレクションとなっております。1980sから90s, そして現代の楽曲を縦横無尽に流れよく織り交ぜ、Bim Oneの次のリリース!?となるダブ・プレートも収録。

ストリーミング/フリーDLはこちら

Copyright 2014 ©BIMONE.